Category:
Home Improvement
When it comes to enhancing the curb appeal of your home, one often overlooked aspect is the fence. A well-chosen and properly installed fence can significantly transform the appearance of your property. Not only does it add an element of style and security, but it can also improve the overall value of your home. Fences…
Read More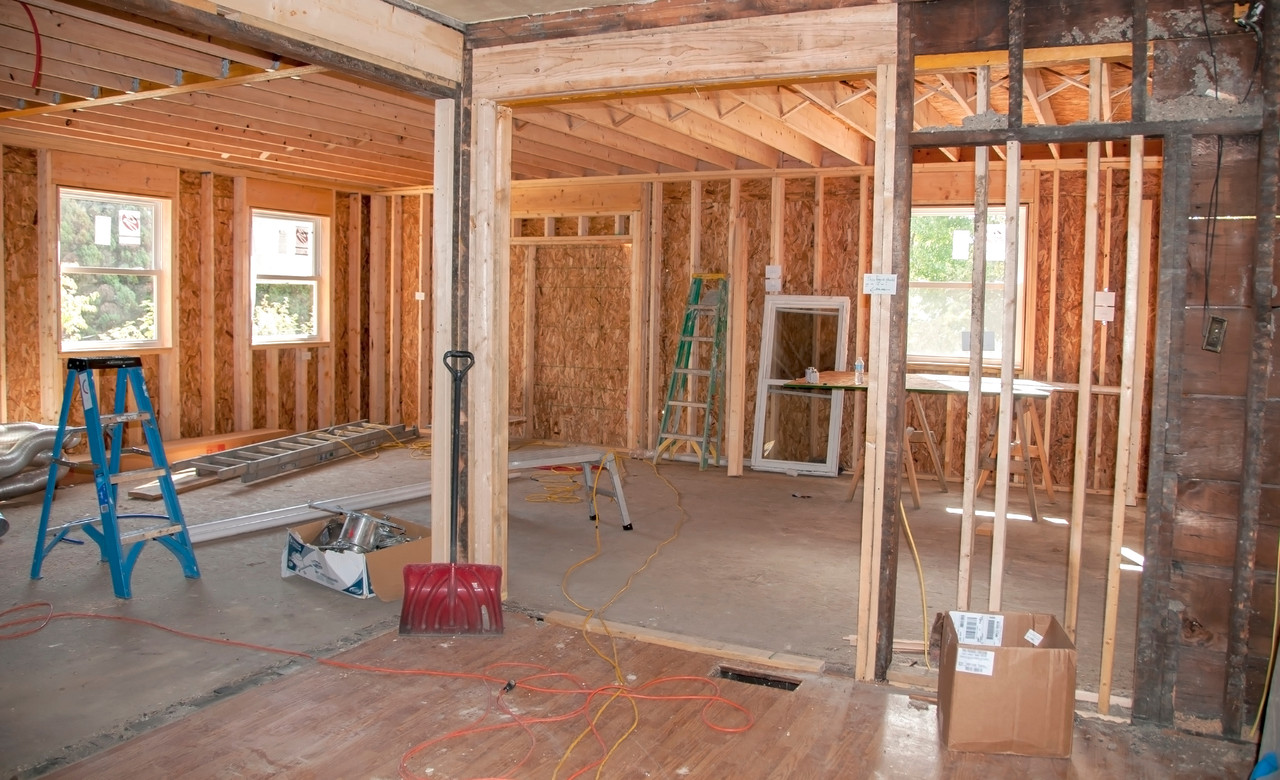 If you are considering a home renovation project, you must understand the importance of choosing the right contractor. This process is also known as home improvement or remodeling. It involves undertaking projects that enhance the interior and exterior of an existing property. The process should be carried out carefully to ensure that you get the…
Read More
Recent Comments
No comments to show.